Build a Drone Project - APM 2.5 Ardupilot Arducopter


The most sophisticated IMU-based open source autopilot on the market with full UAV functionality, with scripted waypoints, failsafes and more.

03/27/13 Synopsis: We have been working on a open source flight controller with full UAV functionality. Recently we documented our training builds for volunteers. Included here are some of the pictures and videos. If you have any questions. just post them in the videos. Join Us, remember to contribute by simply subscribing, volunteering or sponsoring.

Part 1
Soldering APM 2.5 Header Pins
Quick Start Guide
Connect Your RC system


Soldering, Connecting Motors and Receivers

Part 2
Coming soon.. we have revised the video to include Arducopte r3.01, which does not allow you setup/arm fail-safe until you have completed the basic checklist. In addition, you complete a Live Compass Calibration, Compassmot and enble RTL face home, change WP_YAW_BEHAVIOUR=1. Subscribe to youtube to be auto notified on the next video.

Part 3
Coming soon.. Arducopte r3.01

Build Documents: Comparision of Auduflyer by RCtrimer and Ardupilot Mega by 3DRoboics.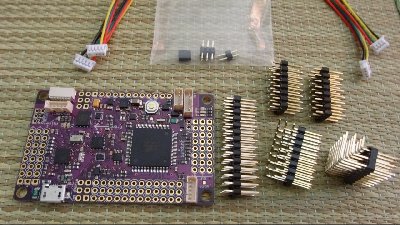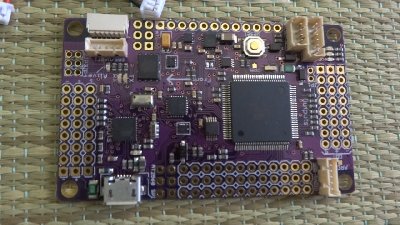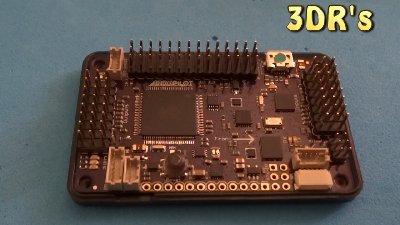 Other Related Videos

:
Arducopter 3.0.1 PID Settings


MinimOSD Extra