GPS/GLONASS dual satellite navigation UAV systems

Synopsis: The iUAS Walkera's highly anticipated 2015 quadcopter went through a series of test in Florida and made it's début with some high-octane spin. Here is a video of the day, providing our SAR team a day of some serious flying.
Whereas the x350, x350 Pro and Scout X4 quadcopters, traditionally allows you to fit the latest camera and gimbal, the Voyager is a new platform with an integrated camera and 3-axis gimbal.
What differentiates this model from it's predecessor, is the introduction of the dual GPS System for failover. Leveraging both GPS/GLONASS satellite systems, by connecting a second GPS allows the UAV to overcome GPS glitches, switching between the two satellite modules based on the lock status and number of satellites.
Specs:
• GPS and GLONASS dual-navigation system
• 4K camera for cinematic filming
• Detachable and unrestricted 360°gimbal for a view out of this world
• APM Copter, APM Modular components
• LiPo size: 29.6V 3000MAH * 2
• 20-25 minutes flight time
Features:
• Waypoint Mission Planning
• 2 Pilots at the same time: one flying and one camera man
• Follow Me Mode / Record Track Back To Home
• Real time Telemetry
• iPad holder with backup power
• 360 degrees unobstructed view from your fpv camera
• Quick and easy assembly for the nobs
• 3-Axis roll & pitch with yaw stabilizer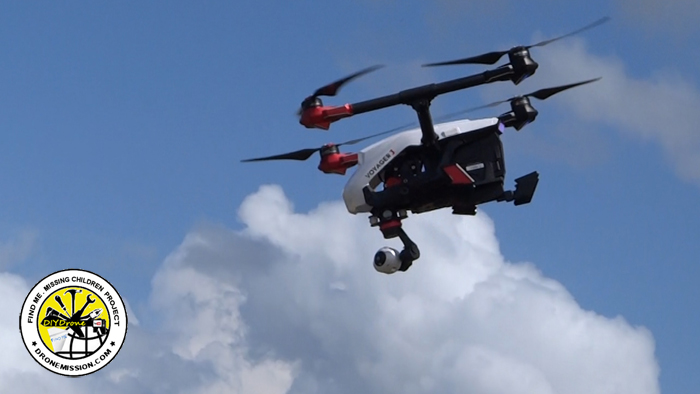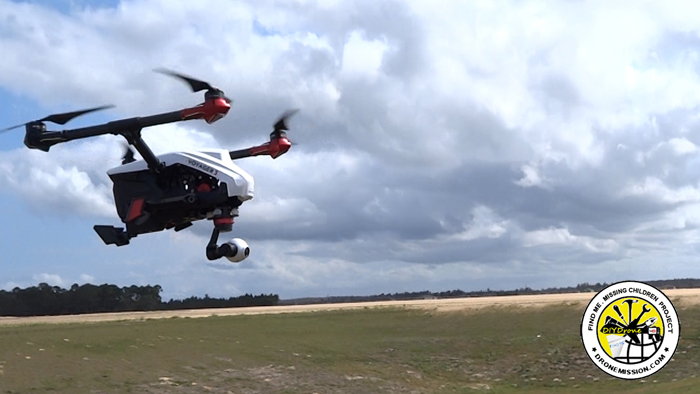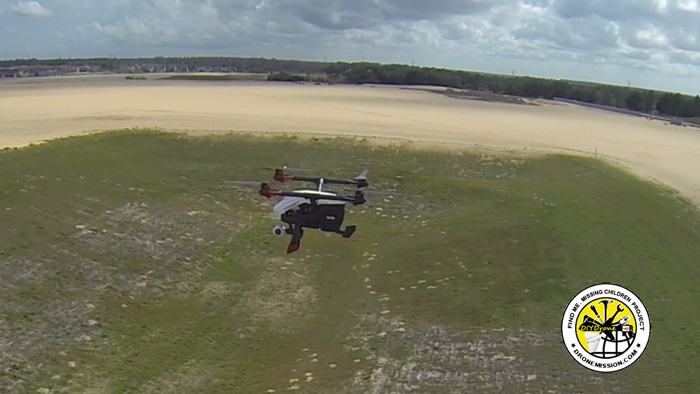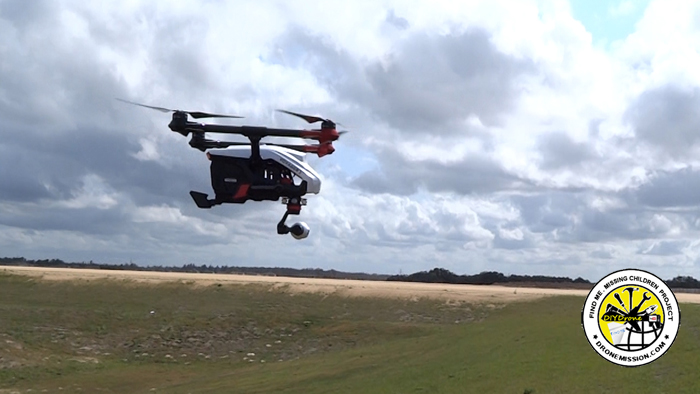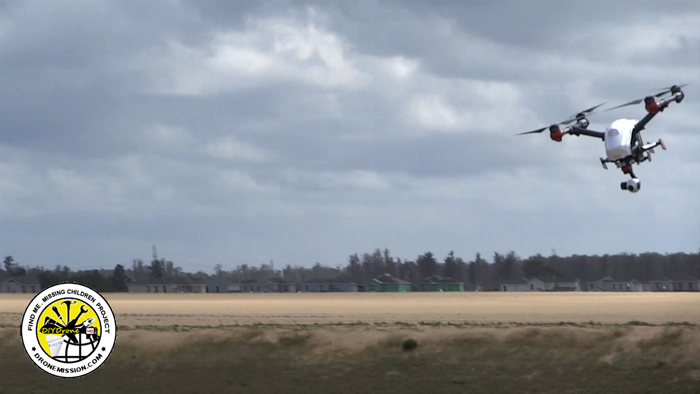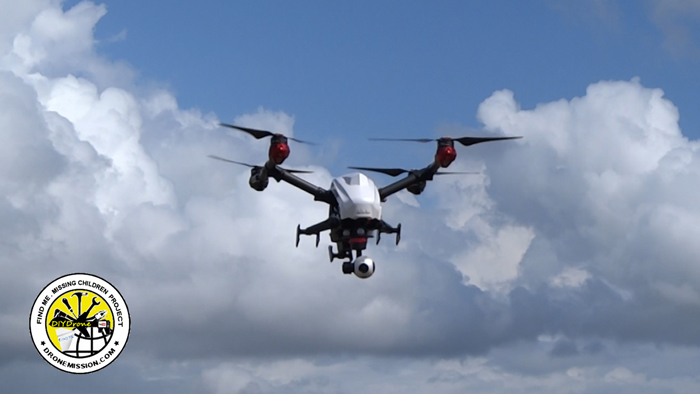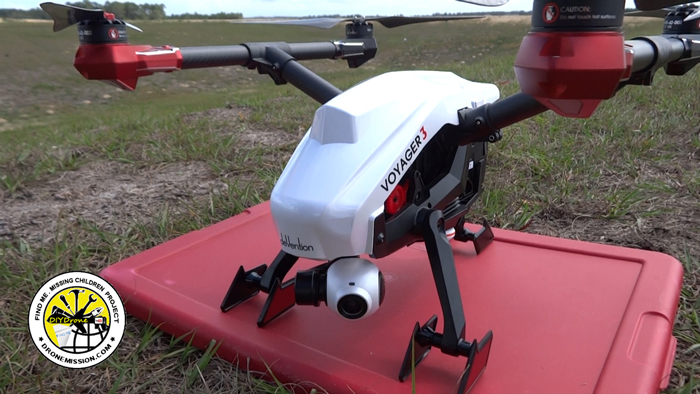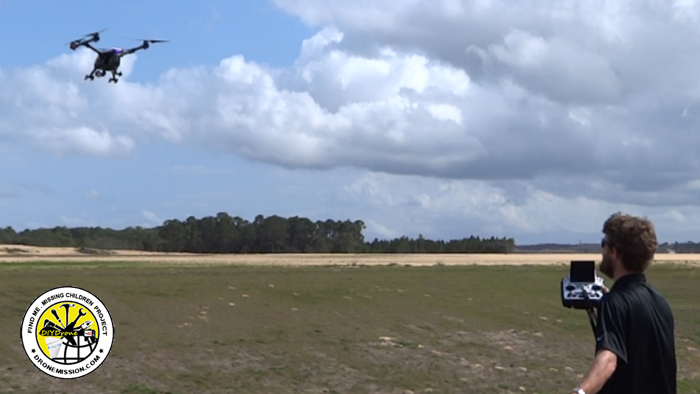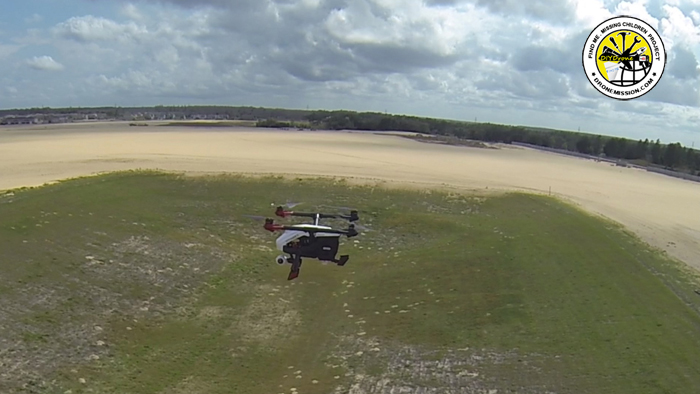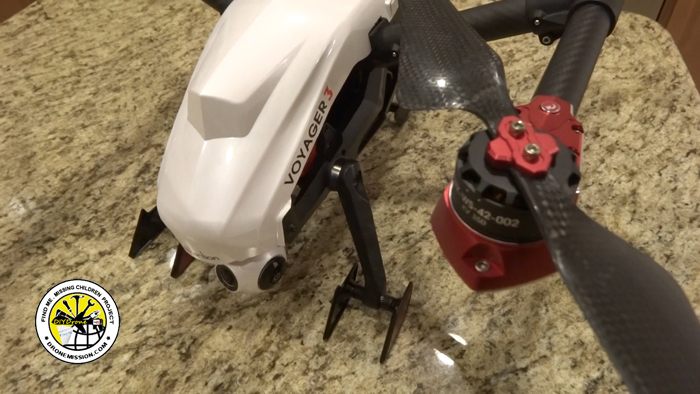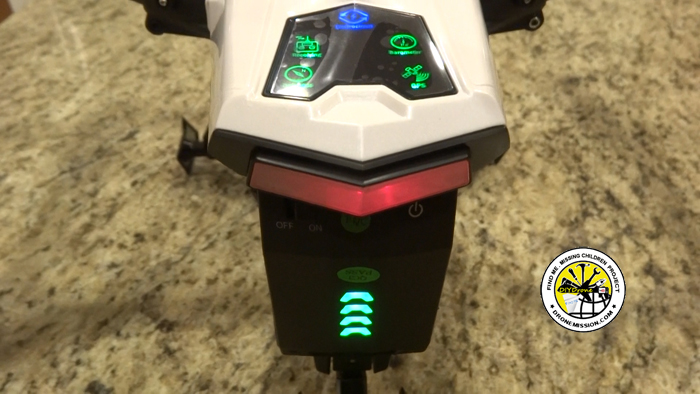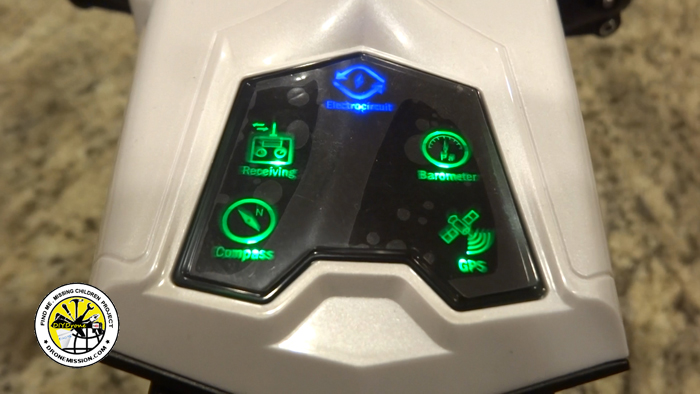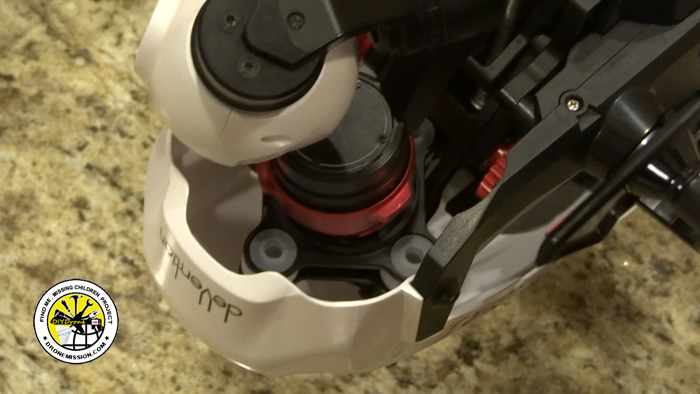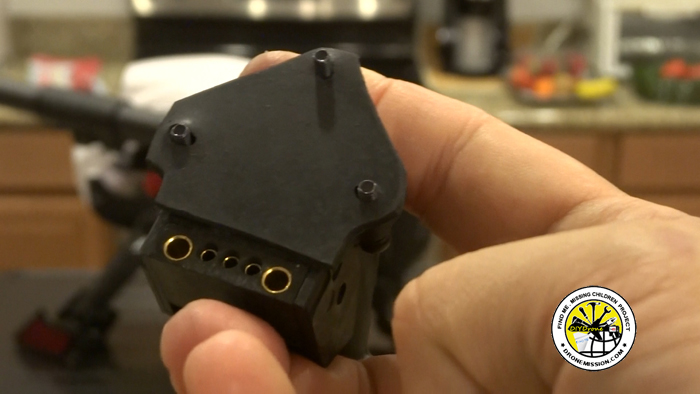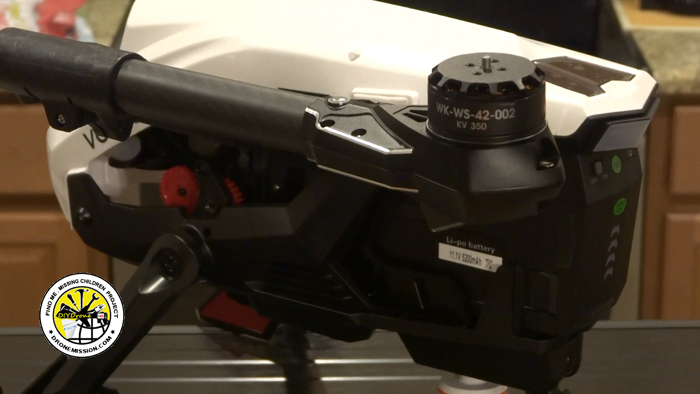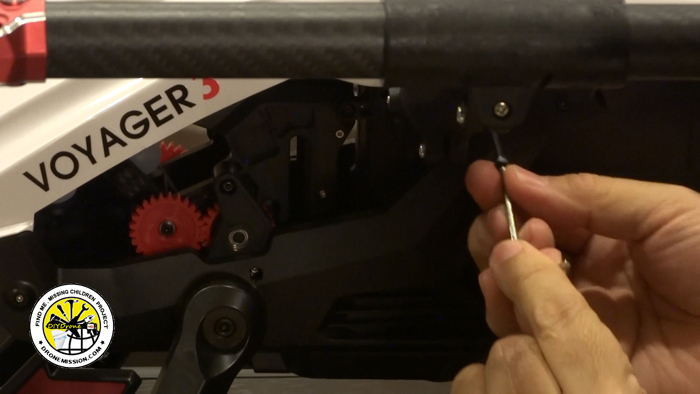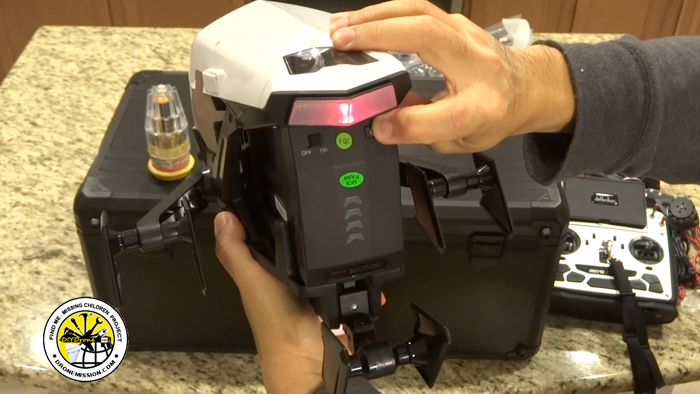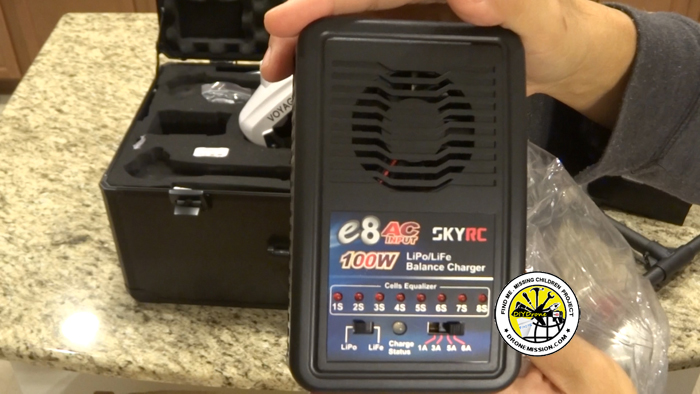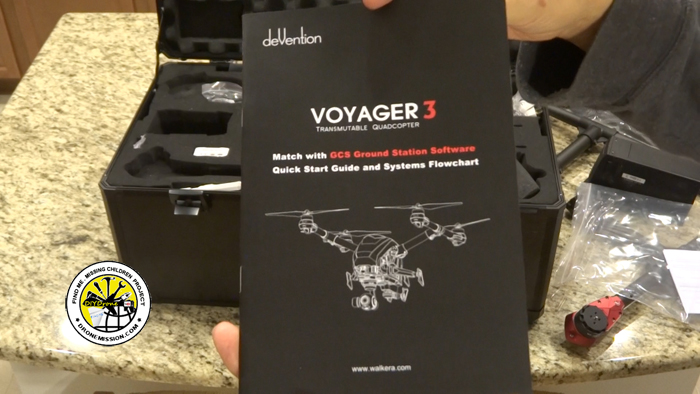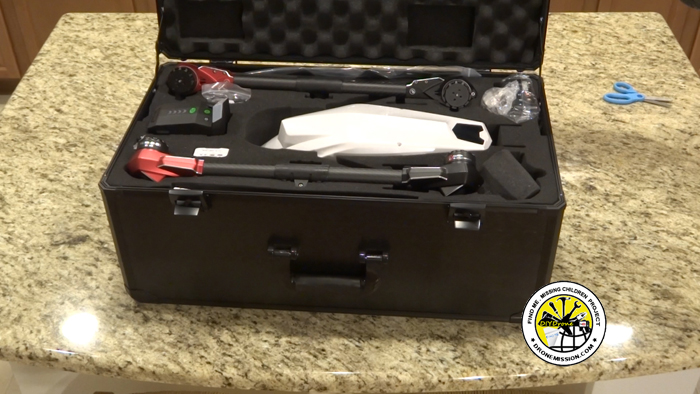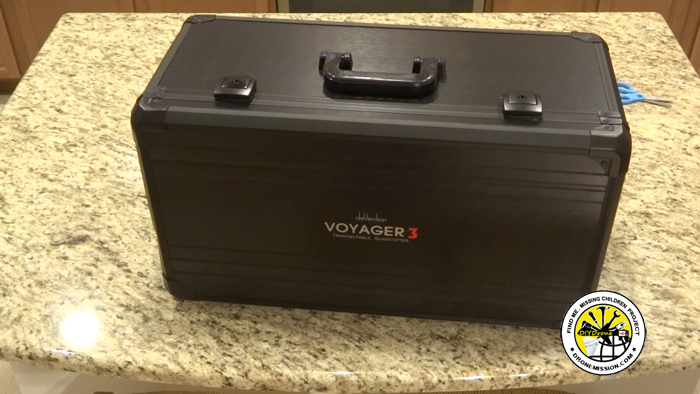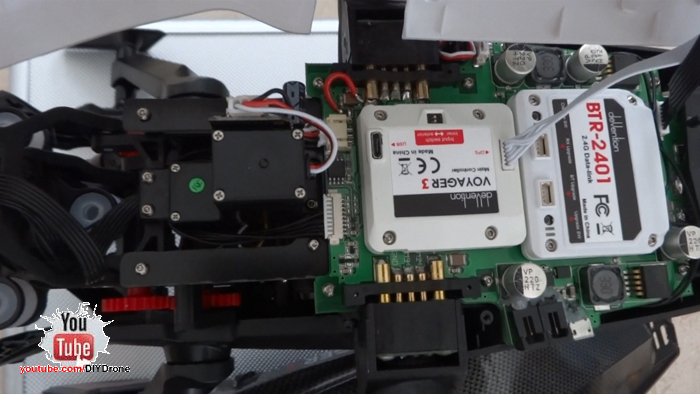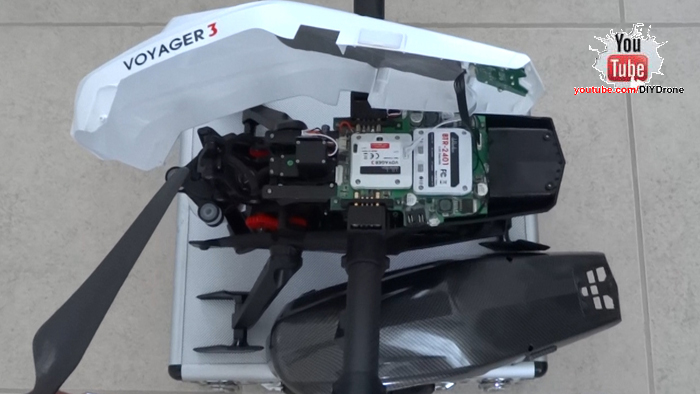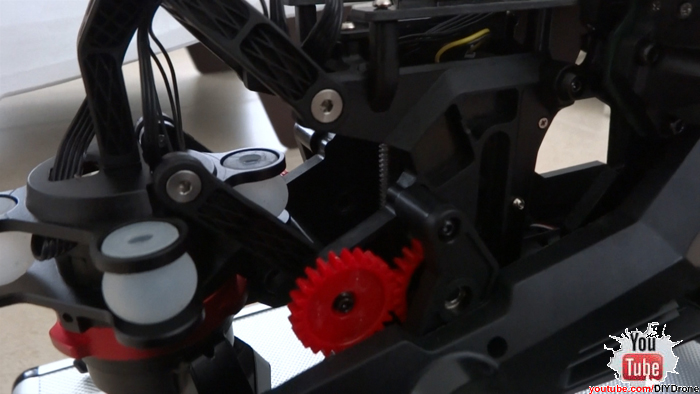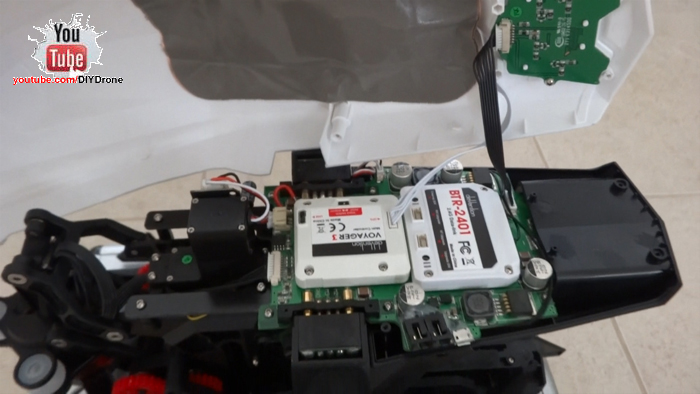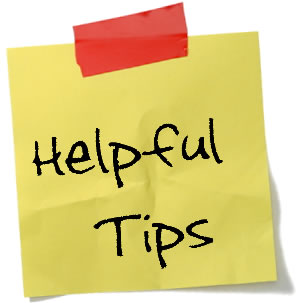 coPilots: One of the key features of a Devo F12E transmitter, the CoPilot Mode, 2 pilots on a Tali H500 hexacopter. Very often you may find it difficult to fly and film at the same time, the Devo F12E allows you to turn any programmable Devo or compatible transmitter into a second transmitter for a CoPilot to share responsibilities. In other words, one person can be flying and the other person can be the camera man. Typically on a Search and Rescue mission, a SAR team will also consist of the pilot, sensor operator and the spotter.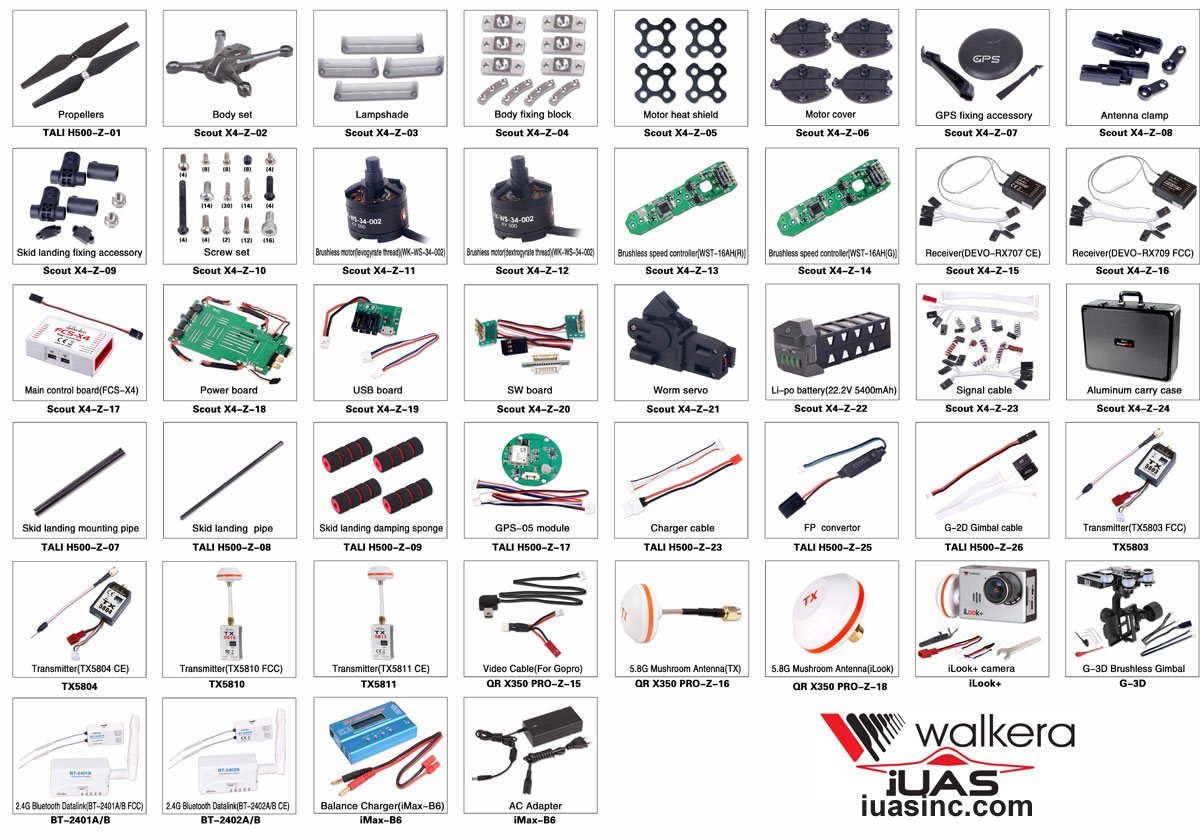 | | | | |
| --- | --- | --- | --- |
| Parts Description | ERP | Part Numbers | Estimate |
| Body set | 226467600 | Scout X4-Z-02 | $36.00 |
| Lampshade | 226467700 | Scout X4-Z-03 | $1.66 |
| Body fixing block | 226467900 | Scout X4-Z-04 | $3.60 |
| Motor heat shield | 226468000 | Scout X4-Z-05 | $1.66 |
| Motor cover | 226468300 | Scout X4-Z-06 | $1.66 |
| GPS fixing accessory | 226468600 | Scout X4-Z-07 | $1.66 |
| Antenna clamp | 226468900 | Scout X4-Z-08 | $1.00 |
| Skid landing fixing accessory | 226469200 | Scout X4-Z-09 | $6.00 |
| Screw set | 226469300 | Scout X4-Z-10 | $4.50 |
| Brushless motor(levogyrate thread)(WK-WS-34-002) | 226469500 | Scout X4-Z-11 | $36.00 |
| Brushless motor(dextrogyrate thread)(WK-WS-34-002) | 226469700 | Scout X4-Z-12 | $36.00 |
| Brushless speed controller(WST-16AH(R)) | 226469800 | Scout X4-Z-13 | $26.66 |
| Brushless speed controller(WST-16AH(G)) | 226469900 | Scout X4-Z-14 | $26.66 |
| Receiver(DEVO-RX709 FCC) | 226470100 | Scout X4-Z-16 | $45.00 |
| Main control board(FCS-X4) | 226470200 | Scout X4-Z-17 | $229.99 |
| Power board | 226470300 | Scout X4-Z-18 | $30.00 |
| USB board | 226470400 | Scout X4-Z-19 | $3.00 |
| SW board | 226470500 | Scout X4-Z-20 | $4.50 |
| Worm servo | 226470800 | Scout X4-Z-21 | $24.00 |
| Li-po battery(22.2V 5400mAh) | 226471100 | Scout X4-Z-22 | $129.00 |
| Signal cable | 226471200 | Scout X4-Z-23 | $6.00 |
| Aluminum carry case | 226471400 | Scout X4-Z-24 | $69.00 |
| Propellers | 226458200 | TALI H500-Z-01 | $7.50 |
| Skid landing mounting pipe | 226459000 | TALI H500-Z-07 | $6.00 |
| Skid landing pipe | 226460000 | TALI H500-Z-08 | $6.00 |
| Skid landing damping sponge | 226460100 | TALI H500-Z-09 | $1.66 |
| GPS-05 module | 226461100 | TALI H500-Z-17 | $59.99 |
| Charger cable | 226461900 | TALI H500-Z-23 | $3.60 |
| iLook+ camera | 216701900 | iLook+ | $199.00 |
| Video cable for Gopro3 | 226443900 | QR X350 PRO-Z-15 | $2.99 |
| G-3D Brushless Gimbal | 226457500 | G-3D | $169.00 |
| 2.4G Bluetooth Datalink(BT-2401A/B FCC) | 226467100 | BT-2401A/B | $329.00 |
| Balance Charger | 226444200 | IMAX B6 | $33.33 |
| AC Adapter | 按要求选 | IMAX B6 | $16.66 |
| | | | |