The next generation of hexacopter with ground station and telemetry

Synopsis: The H500 with retractable gears, is an advanced unmanned aerial video multi-rotor. Packaged to be Ready-to-Fly out of the box, it comes standard with multiple flight modes, such as Stabilized mode, IOC (Simple mode), Position Hold (Loiter), One Key Return Home (RTL), One Key Start.

The H500 comes standard with 5400 milli-amps-hour 6S battery, providing you upto 20 minutes of flight time. This gives you sufficient time to survey a site, shoot a movie scene or conduct a virtual tour.
Known to a few people, one of the underlying strength of the Tali H500 is it uses a variation of the Linux's Dronecode Arducopter. Walkera iUAS is among the elite group of founding members that leverages the open source software and collaborative development effort to advance Intelligent Unmanned Aircraft Systems (IUAS), as announced in Germany Oct, 12, 2014.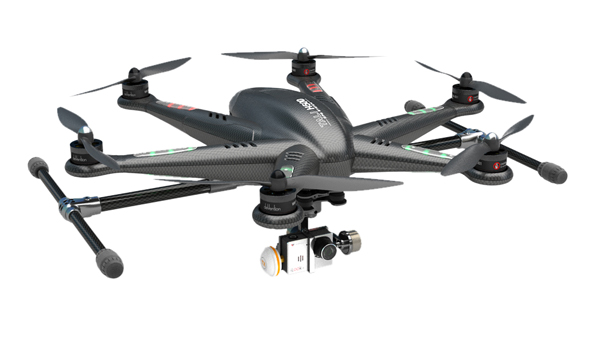 Features:
• 12 channels professional FPV Radio with OSD and Large 5" video screen
• 5.8G real time image monitor, 5"LCD screen
• Supports 3 versions of camera - GoPro 3 or iLook+ or Sony RX 100
• 3-Axis Brushless Gimbal - G-3D supports iLook and Go Pro Hero 3 sized cameras. G-3S supports Sony RX100
• Flight time up to 25 minutes (22.2V 5400mAh LiPo included)
• New GPS flight control system featuring more accurate position hold
• Hyper IOC - advanced intelligent orientation control
• Circle Mode - H500 can circle a GPS Waypoint to cruise around
• One Key Go Home
• One Key Start. The One Key Start function, is one switch to start the engine, it throttles up to a specified altitude, and loiters for the next stick command.
• Failsafe to return home in case of signal loss
Where to

:

-> Bind and Fly: Direct BG
-> USA Design center: ucdrone.com
Featured on Episode 60, 72 (just a click on a link will support DM)

:
-> Devo F12E Radio Transmitter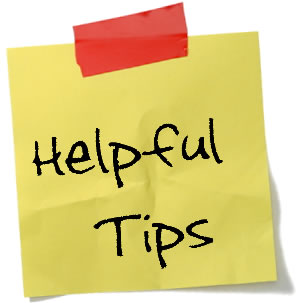 coPilots: One of the key features of a Devo F12E transmitter, the CoPilot Mode, 2 pilots on a Tali H500 hexacopter. Very often you may find it difficult to fly and film at the same time, the Devo F12E allows you to turn any programmable Devo or compatible transmitter into a second transmitter for a CoPilot to share responsibilities. In other words, one person can be flying and the other person can be the camera man. Typically on a Search and Rescue mission, a SAR team will also consist of the pilot, sensor operator and the spotter.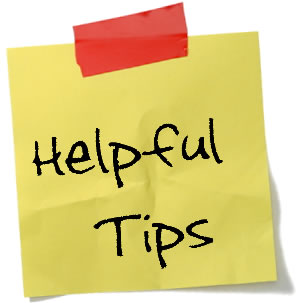 TBD: Even TBD
How to stop stop your G3D rattling: Depending on your setting, instead of Aux 5, you may need to adjust Aux 6, following the same principles.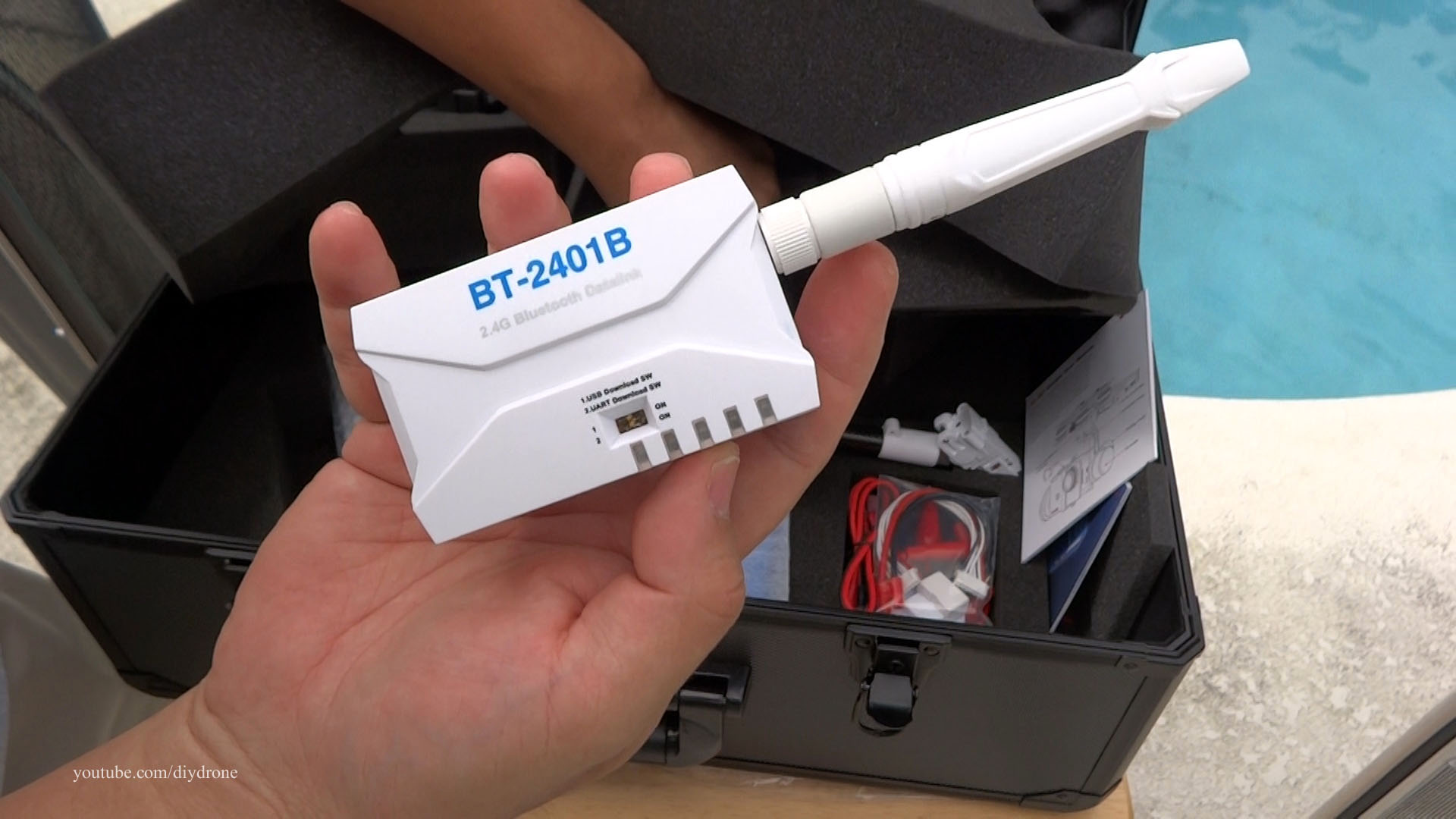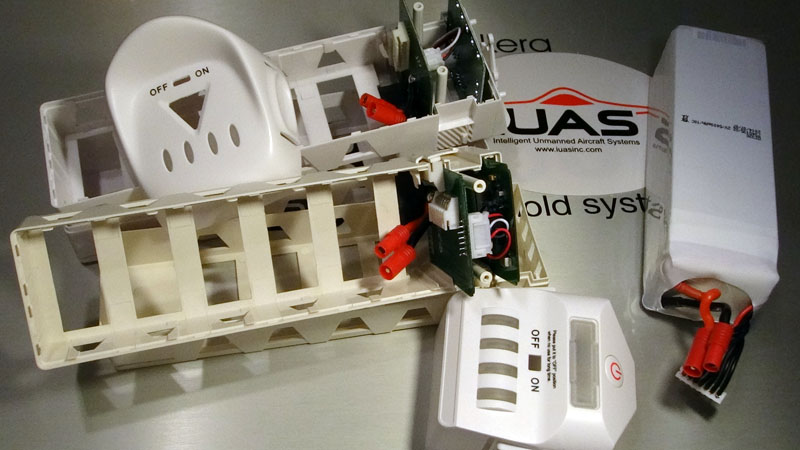 Tali H500 and Scout x4 uses a LiPo case, which you purchase for USD$35, and place your own battery.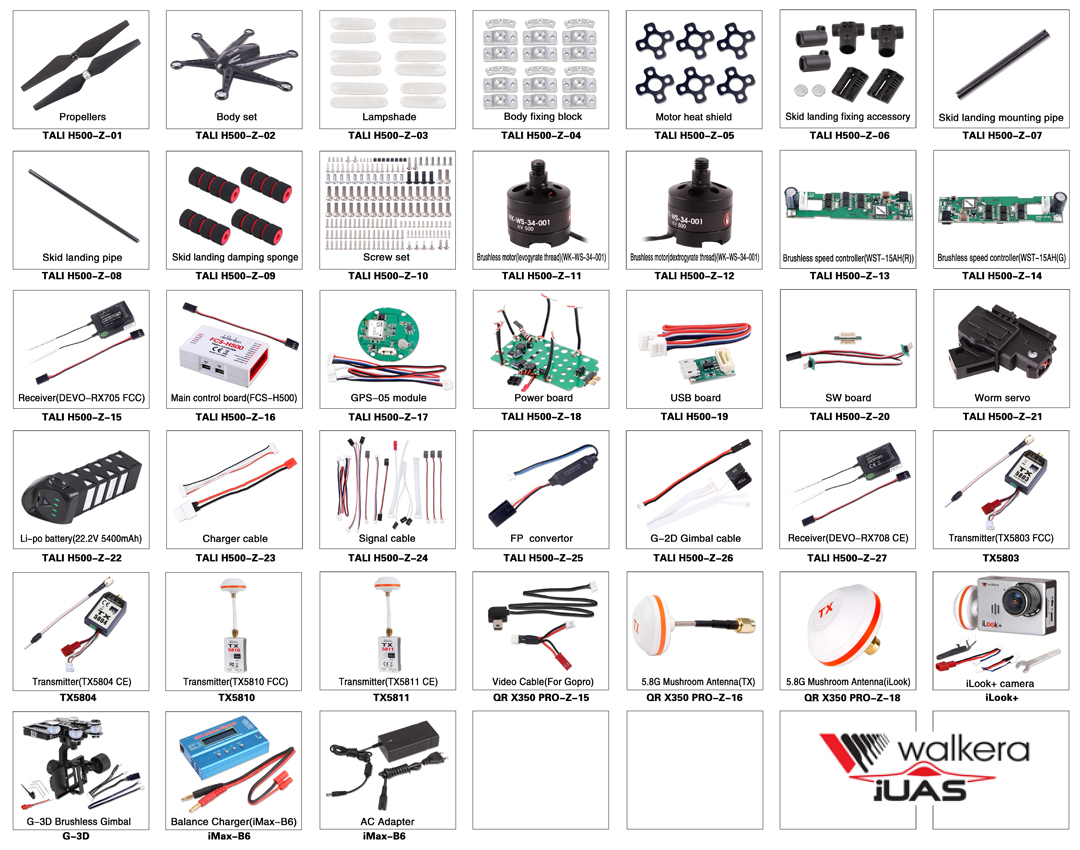 Parts Description
ERP
Parts Number
Estimated Price
Propellers
226458200
TALI H500-Z-01
$7.50
Body set
226458400
TALI H500-Z-02
$54.00
Lampshade
226458500
TALI H500-Z-03
$3.00
Body fixing block
226458600
TALI H500-Z-04
$7.50
Motor heat shield
226458700
TALI H500-Z-05
$1.66
Skid landing fixing accessory
226458900
TALI H500-Z-06
$6.00
Skid landing mounting pipe
226459000
TALI H500-Z-07
$6.00
Skid landing pipe
226460000
TALI H500-Z-08
$6.00
Skid landing damping sponge
226460100
TALI H500-Z-09
$1.66
Screw set
226460200
TALI H500-Z-10
$5.33
Brushless motor(levogyrate thread)(WK-WS-34-001)
226460400
TALI H500-Z-11
$36.00
Brushless motor(dextrogyrate thread)(WK-WS-34-001)
226460600
TALI H500-Z-12
$36.00
Brushless speed controller(WST-15AH(R))
226460700
TALI H500-Z-13
$26.66
Brushless speed controller(WST-15AH(G))
226460800
TALI H500-Z-14
$26.66
Receiver(DEVO-RX705 FCC)
226460900
TALI H500-Z-15
$45.00
Main control board(FCS-H500)
226461000
TALI H500-Z-16
$229.99
GPS-05 module
226461100
TALI H500-Z-17
$59.99
Power board
226461200
TALI H500-Z-18
$30.00
USB board
226461300
TALI H500-Z-19
$3.00
SW board
226461400
TALI H500-Z-20
$3.00
Worm servo
226461600
TALI H500-Z-21
$24.00
Li-po battery(22.2V 5400mAh)
226461800
TALI H500-Z-22
$129.00
Charger cable
226461900
TALI H500-Z-23
$3.60
Signal cable
226462000
TALI H500-Z-24
$4.50
FP convertor
226462100
TALI H500-Z-25
$3.60
G-2D Gimbal cable
226462900
TALI H500-Z-26
$1.83
Receiver(DEVO-RX708 CE)
226466200
TALI H500-Z-27
$45.00
Propeller guard
226472000
TALI H500-Z-28
$24.00
Transmitter(TX5803 FCC)
226409500
TX5803
$24.13
Transmitter(TX5804 CE)
226409600
TX5804
$24.13
Transmitter(TX5810 FCC)
226466300
TX5810
$48.00
Transmitter(TX5811 CE)
226466400
TX5811
$48.00
Video cable for Gopro3
226443900
QR X350 PRO-Z-15
$2.99
5.8G Mushroom antenna(TX)
226444800
QR X350 PRO-Z-16
$9.99
5.8G Mushroom antenna (iLook)
226447700
QR X350 PRO-Z-18
$9.99
iLook+ camera
216701900
iLook+
$199.00
216702000
G-3D Brushless Gimbal
226457500
G-3D
$169.00
Balance Charger
226444200
IMAX B6
$33.33
AC Adapter
按要求选配
IMAX B6
$16.66