A phantom style quadcopter modified with FPV gears

Synopsis: We have been looking for a low cost, quick to assemble quadcop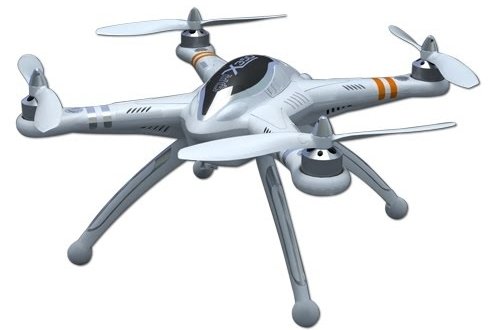 ter, to be modified with FPV gear. The Walkera QR X350 was our choice, as it was easy to assemble. The Walkera QR X350 can be assembled in 2 minutes with no tools on hand. It offers a flight time of about 10 minutes with a 3s 2200 mAh lipo battery and design to carry a GoPro camera. We paid under US$270, free shipping. More review video will follow soon. Special thanks to hobbywow.com for their superior customer service and support.

Walkera is not new to the heli scene and have made popular the ladybird, a mini quadcopter copied by various manufacturers. This year Walkera has ventured into the GPS planes and quadcopter 350 arena, giving other competitors a good challenge.

Features:
• Completely Ready to Fly
• GPS Auto Pilot function
• Altitude Sensor
• Compass sensor
• Utilizes an anti-vibration camera mount
• One Key to Go Home
• Stable Mode with GPS and altitude Hold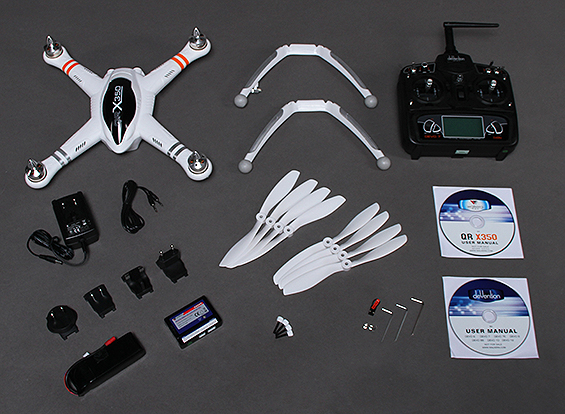 • Flight time 10-15 minutes
• Failsafe to return home & Landing
• Low voltage protection
• Devention DEVO 7-10 ch computer radio
• Balance charger with world compatible wall adapter
• Easy to see LEDs

Specs:
Main Rotor Diameter: 556mm
Main Rotor Blade Length: 206mm
Main Motor Size: WK-WS-28-008A
Battery: 11.1V 2200mAh 25C LiPo
Length: 289mm
Width: 289mm
Height: 180mm
Flying Weight: <1000g
Approximate Flight Time: 10-15 minutes
Number of Channels: 5 channel up
Pros: Easy to assemble and transport for a fun flight. Love the lights. Quiet and smooth flight.
Cons: If you are serious about UAV as a hobby, QR x350 has it's limitation in areas of failsafe and waypoints.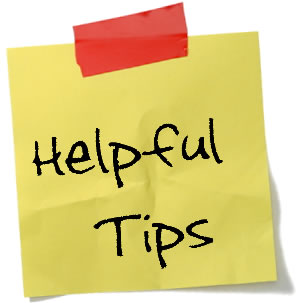 Fixed ID: Assign fixed id in order to setup transmitter failsafe.
Battery adapter: [

Coupon BUY link] this adapter allows you to use Turnigy/Zippy/Rhino batteries without modification, saving $10 for each battery. It also allows you to use your own standard lipo charger. Free shipping limited time.
To fix firmware:

UP-02 Upgrading Cable

QR X350 Pro

If you have a fixed ID set, you can take advantage that you can plug your LiPo battery first before you turn on your transmitter for any Walkera models with gyro, instead of after. In that way, your binding model is level on the ground when the system does a self calibration immediately when a radio transmitter is detected. Do not move the model until a GPS is detected. It is more likely you are still holding the model if you plug in your battery after your radio transmitter is already on and that may cause the model to wrongly calibrate it's leveling.

Drone Mission Lab
... behind the scenes October 2, 2013


Review of FPV: First-person view (FPV), also known as remote-person view (RPV), or simply video piloting, is a method used to fly a radio controlled model vehicle from the driver or pilot's view point. Most commonly it is used to pilot an unmanned aerial vehicle (UAV) or a radio-controlled aircraft. The vehicle is either driven or piloted remotely from a first person perspective via an onboard camera, fed wirelessly to virtual reality goggles or a video monitor. More sophisticated setups include a pan-and-tilt gimbaled camera controlled by a gyroscope sensor in the pilot's goggles and with dual onboard cameras, enabling a true stereoscopic view.
RCGroups Discussion: http://www.rcgroups.com/forums/showthread.php?t=2077292
QR X350 Onboard Equipment: Walkera RX1002, Horyzon HD v3.