First Drone Virtual Reality Games, bringing Gamers and FPV Pilots in one showdown

Synopsis: It might be a great time to get those Gamers outdoor for a new challenge. We have been wondering what it would be like to bring Gamers and First Person View (FPV) Pilots in one room or rather in one field for an intense world of Virtual Reality competition. Drone VR Games are not only Virtual games, but a mixed Reality that is applied to Racing Drones. Pilots actually fly their racing drones into virtual Funnel Gates or shoot on virtual targets using the new advance 18 channel radio transmitter. If this has not caught your attention yet, I am sure it will with the AMA or FAA. First in the world, our initial alpha test included three Real Flight modes: Battle mode, Race mode, Classic Collecting mode. In Battle mode , FPV pilots will get on their F18 and begin an intense battle with targets. In Race mode, pilots compete on an Agility Course featuring various obstacles, funnel gates and hairpin turns. Lastly, the classic arcade game, pilots collect as many gold coins with precise FPV skills. If you are not ready for the real flight, switch to Training, pilots can practice with a virtual drone using your personal tablet or phone.
To develop Drone VR Games, we combined traditional 18 channel radio transmitter with WIFI and GPS. The radio design first of it's kind, with 4G LTE went through the FCC & CE certification and is ready to be battle tested.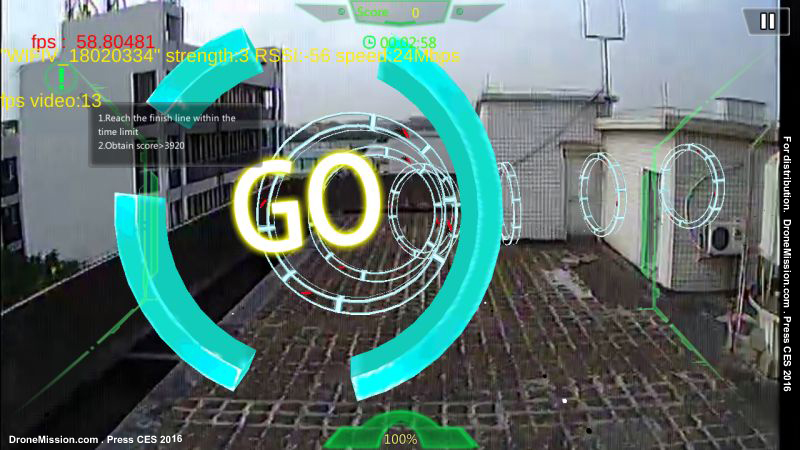 Overview: To participate in a DroneMission Test Group, testing aviation engineering and software related equipment, with business information that the receiving party has to treat as confidential and to participate in video sessions.
Stage of Development: Alpha Usability Test
Testers Expectation:
Must qualify as a Pro/Intermediate Racer
Own or have permanent access to a Android tablet or Phone that is compatible for testing
Technically savvy with flying, radio transmitters (mode 2) and using Android devices
Commitment: 1 briefing/test at Windermere Florida DM Test Site, one to two weeks at home to test it, 1 regroup test/ filming at Moss. (plus 1 additional alternate test at Windermere if needed).
Reports: Respectfully provide an unbiased feedback on UI or to report any defects discovered. Submit Report online/email individually or as a test group. A sample Test Report form will be provided as a guide. Reports must be received before the regroup test and updated if needed
a. Each entry must be rank "Low, Medium, Critical" to allow for prioritization.
b. To respectfully assist manufacturer address any issues reported, this may include diagrams, photos or illustration.
To assist in Media Archives:
a. by providing unedited on­board flight video footages or other videos footages for future public use or archives.
b. participate in an informal video documentary, demonstrating the product
Agree to confidential agreement.
Fellowship, have fun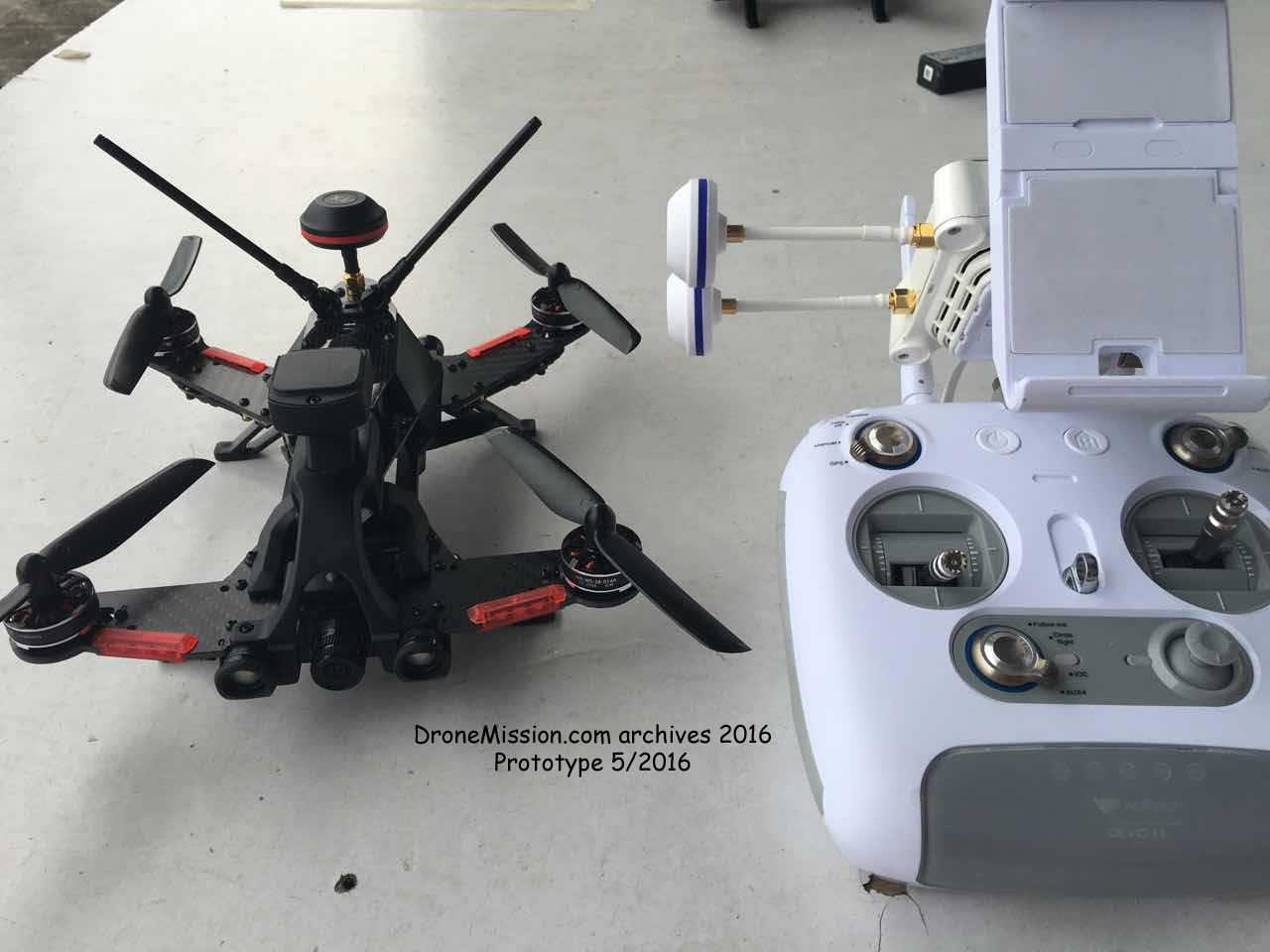 Testers will be given equipment to accomplish this test: example Racing quadcopter with GPS, a high-end radio, WIFI equipment. The exact products given to testers will be discussed at the briefing and may be very different, we will not know until it is delivered to our facility a week before kickoff. Equipment will be sent free and yours to keep, any US Customs fees will be the responsibility of the tester, but we do not anticipate any US Customs fee, however that is the law to be accepted.
DIYdrone Lab
... behind the scenes Saturday May 21, 2016
DM Pilot Training Simulator