Tag Archives:
camera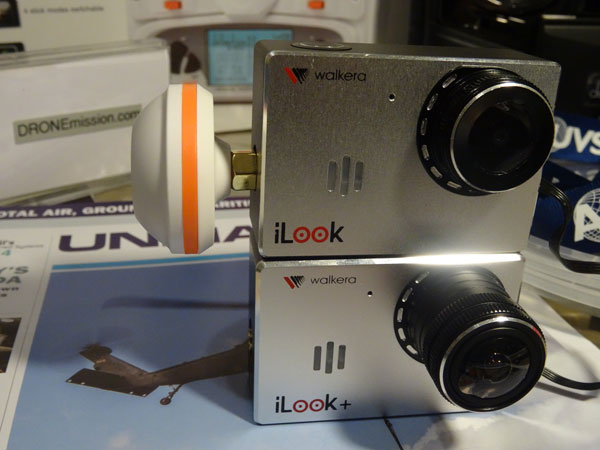 Synopsis: This is the new and improved all-in-one FPV camera with built-in video transmitter – the iLook+. What makes the iLook+ camera different from other action cameras, it is FPV ready! No extra video transmitter to install. Some people call it a FPV backpack, and have been packing them into a box to make it swappable. You can change and reroute the antenna anywhere, but conveniently it has one attached, if you prefer not to have too many wires. It uses the same antenna as a Fatshark, so if you are pleased with a Fatshark setup, it is the same. The iLook and iLook+ are identical in size and shape, other than the lens and resolution.
The iLook+ has a wide angle 1080p lens for FPV, providing a more stabilized recording…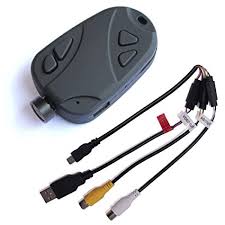 Synopsis: Since we use the keychain camera #16 alot during DM training exercises, we have a quick video to show team volunteers how to hook up the provided JR connector from camera to an OSD to the video transmitter.
Keychain Camera 808 #16 version 2 is one of the better and affordable camera made ready to fly (RTF) for RC hobbyist. Comes with a JR connector, to connect to your video transmitter for FPV. Super light-weight ~17.  Here is an episode #16 on-board the plane, still going strong!