Category Archives:
Multirotors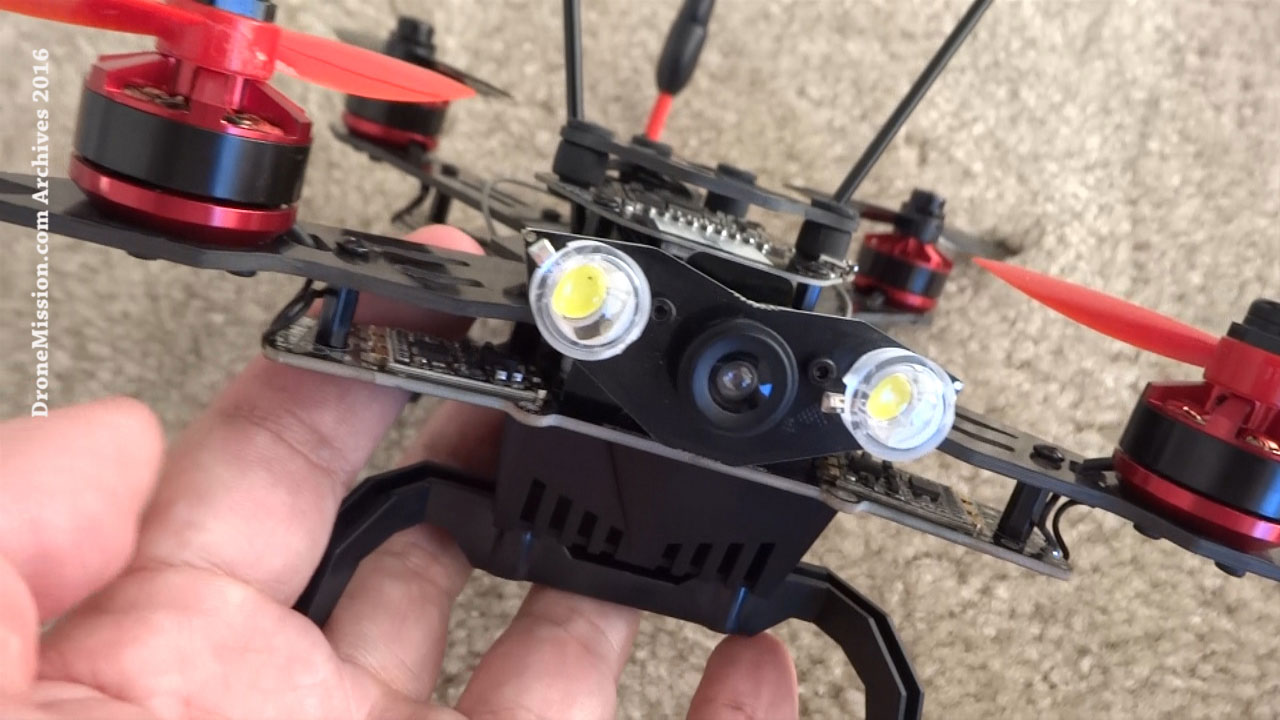 The scorpion looking Eachine Assassin 180 racing quadcopter has arrived with built-in OSD GPS NAZE32 Ready To Fly.
The 180 racing quadcopter flew really well, it handled a RunCam HD camera 43 grams with ease. I have not found any issues, no bad flight characteristics. On a Naze 32 flight controller, it was easy to maneuver and I give it a thumbs up.

If you have flown quadcopters manually, this is easy. For beginners, please note, it is not a drone, it is not going to auto land or auto return home.
Unboxing, I noticed the GPS is glued under the tail plate and actually fell off. Taking a look at the schematics, it seem to be intended to be on the front. However since I may be placing a secondary camera just above that spot, I decided to move it face up, keeping the same location it came with. I think it fits well there. You can see it on my FPV video. The GPS does not serves much, it is not intended for Auto Return Home, but just only to assist with directions…