Monthly Archives:
January 2016
At the Photo Expo in New York, we got a sneak peek of the prototype Tilt Rotors Fixed Pitch racing quadcopter, According to Walkera the 320 size recorded high speed can reach 120km/h, with 1700kv motors. The recommended radio to pair this racing drone is with a Devo 7 or 10, since you will need an additional channel to tilt the rotors. When the rotors are tilted forward, the quadcopter gets a boost in speed.
The battery suggested is 14.8V 2600mah to give a flight time of about 9-10 minutes.  This is not the first fixed-pitch rotors that Walkera  has developed, the company had gain a lot of experience when helicopters were the best sellers a few years ago.  A GPS version is on the plans…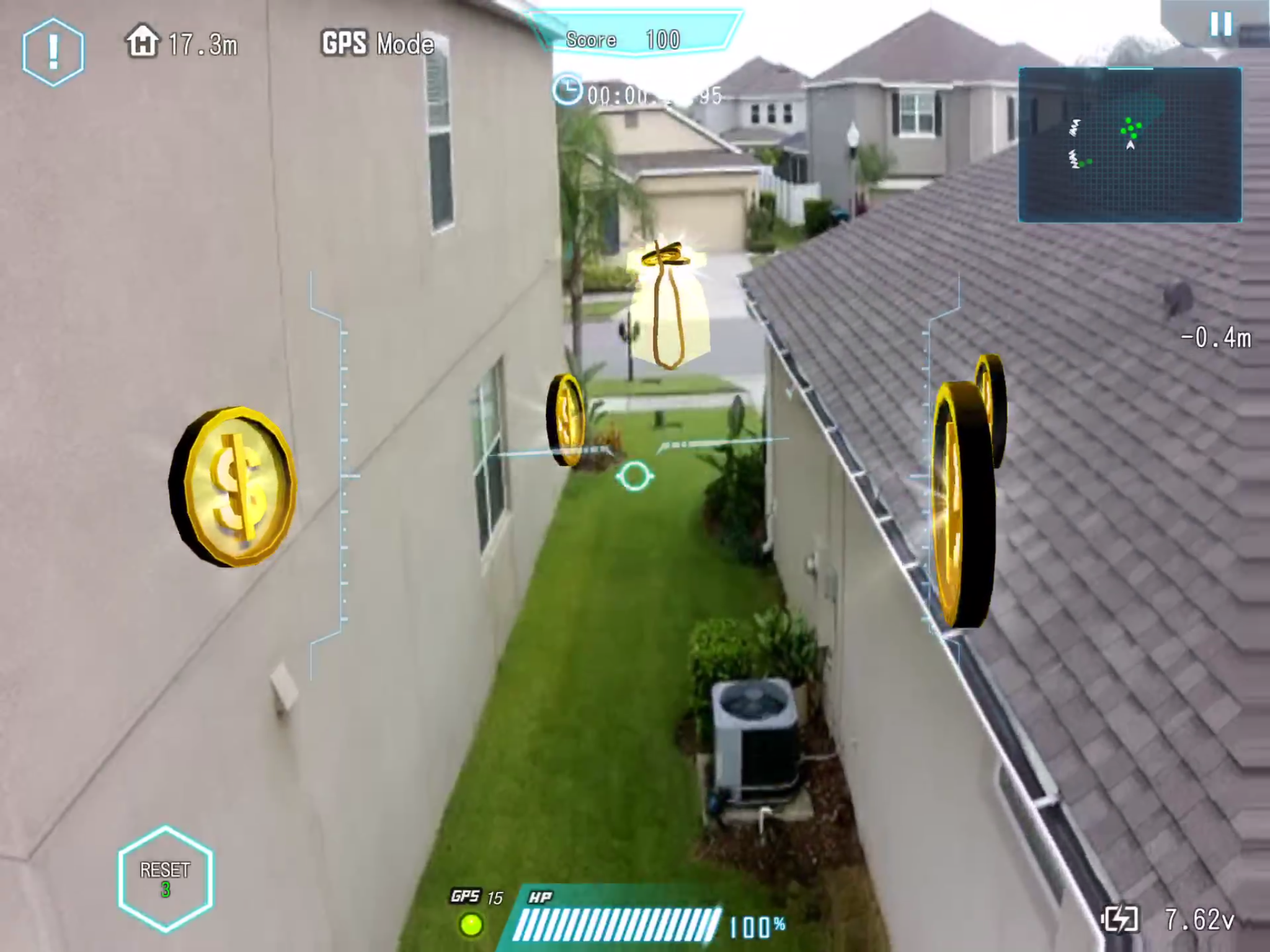 2016 might be a great time to get those Gamers outdoor for a new challenge. We have been wondering what it would be like to bring Gamers and First Person View (FPV) Pilots in one room or rather in one field for an intense world of Virtual Reality competition. Walkera Drone VR Games are not only Virtual games, but a Reality concept that is applied to GPS Racing Drones. Pilots actually fly their GPS drones into virtual Funnel Gates or shoot on virtual targets using the new advance Devo F18 radio transmitter.  See these initial tests we recorded.
If this has not caught your attention yet, I am sure it will with the AMA or FAA. First in the world, Walkera initial beta test included three Real Flight modes: Battle mode, Race mode, Classic Collecting mode. In Battle mode , FPV pilots will get on their F18 and begin an intense battle with targets. In Race mode, pilots compete on an Agility Course featuring various obstacles, funnel gates and hairpin turns…