Monthly Archives:
December 2015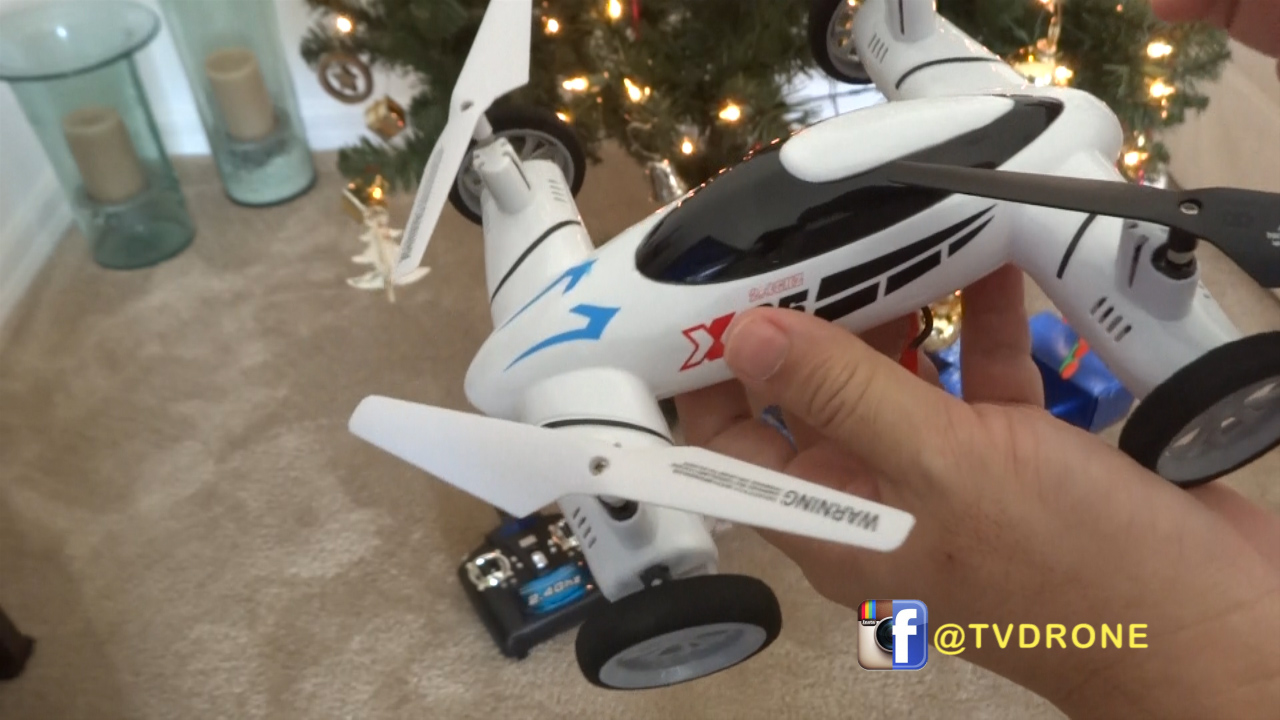 This Christmas a popular gift was the X-25 which can race around on the ground and take to the air when throttled up. While in the air engage the 3D Eversion System and perform stunts and flips with ease. The auto return function lets you recall the drone back to its take-off point.

While the x25 is made by SongYang, there is also a Syma X9 version out there that looks exactly the same. Syma does make really good helicopters, so that is another consideration.
Firefly 6S WiFi 4K camera is an excellent entry into action camera sport DV camcorder.  A relative unknown company that had the right ingredients to success. Hawk Eye is known to focus it's effort on budget FPV action sports camera, has made this 4k version of the camera following the recent 1080p release. Similar to it's sibling, it carries a Sony CMOS 12.0MP sensor, but with the addition of 4k and GYRO image stabilization.  Since it is a camera, a video is worth a thousand words, here are some videos.

Our initial test tells us this is a keeper, regardless if it shoots at 4K, the 1080P 60 FPS is fantastically vibrant and with GYRO image stabilization. If you do not own a GoPro, this is definitely an alternate Action Sports HD camera designed ready for radio control first person view (FPV) flying. The menu system is simple and easy to use. Hawk Eye has a clear understanding of usability, keeping the functions organized and reachable when needed. We hope to get some personal footage of the 4k soon. We like that the fact everything worked out of the box…